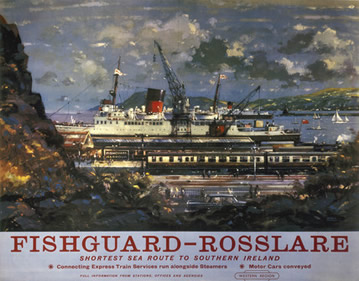 Bookings taken in Sterling and Euro's
For travel to Motorsport events contact
Fairfield Motorsport Travel we also offer Motorsport packages, ferry and accommodation
Stena Line

Fairfield Motorsport are primarily Motorsport Travel agents for Stena Line and look forward to being of assistance in booking your Motorsport Ferries, specializing in bookings for Van. Vans & Trailers, Motorhome & Motorbikes we also offer golf breaks, mountain biking and holiday packages.

Stena Line is the World's leading ferry company and is unrivalled with it's choice of 5 routes on the Irish Sea, sailing from Cairnryan to Belfast, Fishguard to Rosslare, Holyhead to Dublin, and Liverpool (Birkenhead) into the heart of Belfast.
From Harwich to the Hook of Holland.
Fairfield Motorsport Travel experienced Motorsport Travel agents
Fairfield Motorsport
are Stena Line Agents for
Motorsport, Leisure
and Freight
Telephone UK 01 656 725000
Overseas 00 44 1656 725000
E-Mail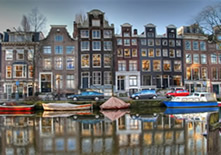 Stena Line also operate further European and Scandinavian routes which take you to and from the following destinations
Contact us by e-mail or telephone with your enquiry or for any further information:
Fairfield Motorsport
Tele: 01 656 725000 (UK)
0044 1656 725000 (Overseas)

E-Mail : info@fairfieldmotorsport.com
.