Ardeca Ypres Rally 2022
19th-21st August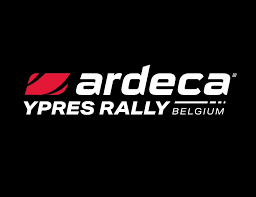 The 2022 Ypres Rally returns to WRC Rally Championship for the second time in it's history.
The Ypres Rally - Ieper Rally is organized by Super Stage vzw. Based in the beautiful Historic City of Ypres in the Flanders Region of Belgium.
There's a buzz in the air when the rally hit's Town- and the magic starts - taking over the magnificent main market square. Offering competitors an unforgettable experience and spectators a carnival atmosphere with bars, cafes and restaurants all around the square. TV screens galore for you to watch the action.
An unbeatable experience with a wonderful atmosphere in the air !
Fairfield Motorsport
offers you simply ferry travel to the event
and ferry accommodation packages
to the Ypres Rally 2022
To view packages please click here
Fairfield Motorsport
Telephone UK 01 656 725000
Overseases 0044 1656 725000
E-Mail info@fairfieldmotorsport.com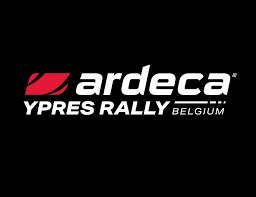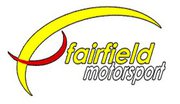 For ferry bookings please contact
Fairfield Motorsport
Telephone
UK 01656 725000
Overseas 00 44 1656 725000
E-Mail info@fairfieldmotorsport.com