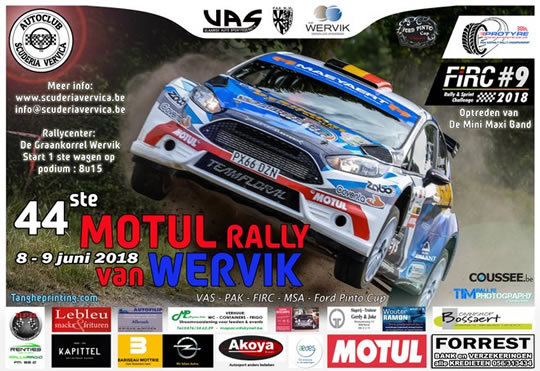 45th RALLY van WERVIK
12hours of Wervik Rally
14th-15th June, 2019
Wervik - Flanders - Belgium
Fairfield Motorsport are no newcomers to the Wervik Rally as Competitors or providers of travel and accommodation to competitors and spectators alike and look forward to supporting the event in 2019.
The Wervik Rally is set amongst the rolling countryside of the historic World War I battlefields of Flanders. Often a local derby between the local Belgian rally crews and a shakedown for the infamous Ypres Rally which runs a few weeks later.
The pace in Flanders is fast and furious and the rally organization of the highest quality, once tried it is usually a must to return to, superb stages followed by wonderful hospitality.
Wervik sits on the banks of the river Leie on the border of West Flanders and France, the languages spoken are Flemish, French and English the majority will speak English to you. The currency is the Euro. It is advisable to change your money beforehand, there is usually good exchange on the boats but the rate given in the port is to be avoided.
On the bright side of life Belgium is famous for chocolates and Beer, for your chocolates we highly recommend Calinor, these chocolates are careful made for you in Ypres (they have two shops) and will be a taste you won't forget and the Beer - Wikipedia claim some 180 breweriesin the country and there's a special glass for every beer on offer ! You can eat in a Michelin star restaurant - Belgian boosts more than France or in a simple frituurr with more selection on offer than our Fish and Chip Shop at home. A must when you are in Flanders in to taste Flemish Stew - Stoofvlees - this is usually beef but can be pork with the added flavour of the local beer.
Ferries - We are offering P & O Ferries cross channel crossings from Dover to Calais with some 23 crossings a day available to you in each direction. North sea is also available from Hull to Zeebrugge but this is an expensive route compared to Dover Calais for Van & Trailers and offers less flexibility with just one crossing be day - overnight. For a ferry quotation to the Wervik Rally please call us UK 01 656 725000 or from overseas 00 44 1656 725000 send us an e-mail info@fairfieldmotorsport.com
2019 Protyre MSA Asphalt

Rally Championship

10th March Tour of Epynt

10-11th May Manx National

15th June Rally Van Wervik

20th July Down Rally

25th August Mewla Rally

22nd September Cheviot Stages
Flanders Rally

Challenge 2018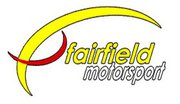 Fairfield Motorsport
Telephone :UK 01 656 725000
Overseas : 00 44 1656 725000
E-Mail

Rally Van Wervik
Wervik Rally
3rd round BTDRA Championship
Supported by Protyre
2019 BTDRA Protyre Rally Championship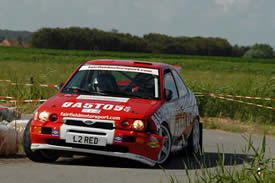 Fairfiield Motorsport competing on the
Wervik Rally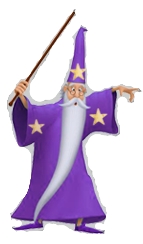 Click Merlin for ferry and
Accommodation packages
to Rally Van Wervik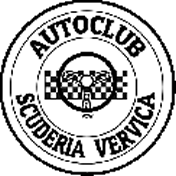 Rally

van

Wervik

Logistcs

Calais to Wervik

73 miles

Zeebrugge to Wervik

47 miles